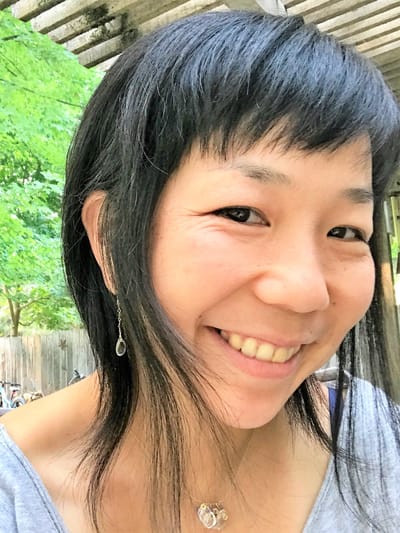 Ai Yuasa-Green, NTP/ThetaHealing® Practitioner

Hi! I'm Ai. I am a certified Nutritional Therapy Practitioner and a ThetaHealing® Practitioner who is passionate about restoring people's relationship with food. I am a traditional foods advocate. I love teaching how to prepare nutrient dense food in a simple and practical ways! Through my clinical experiences with clients, however, I leaned that information alone is not enough! I believe the true sense of well-being can be accomplished when we are emotionally equipped to nurture ourselves and care for our bodies from the inside out.

In modern life, a wealth of wellness information is at our fingertip, yet so many people still struggle in their relationship with food. Let's bring back joy in eating. I want to help people discover the true meaning of nourishment for their body and soul, and help them equip themselves with practical information and skills so they can set their life of wellness in forward gear.

When you LOVE yourself and LOVE the food you eat, you can achieve vibrant health and life in wellness!
I'm would love to be on your team for your journey to wellness.